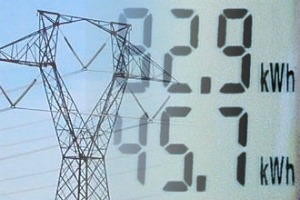 Smart grid investing isn't going away, and it's not even taking a break. If anything, it's going to pick up, just in smaller dollar volumes.
A recent sad-face report from Mercom Capital Group declared the state of investing in the nascent space "anemic," but that's only after some startups that chowed down on late-stage rounds from 2008 to 2010 were unloaded in multi billion dollar deals to strategic acquirers, such as Toshiba and Siemens. PeHUB tracked some of the last 12 months' worth of deals, both huge and wee—some of which could turn into mega-returns for VCs if they can find a buyer.

iControl Networks, the California-based home monitoring company that expanded into the energy control space, had a busy 2011. The company packed on a big new round and took on a new CEO, but with approximately $90 million on the table, VCs including Charles River Ventures, Cisco, Comcast Ventures, Intel Capital, Kleiner Perkins Caufield & Byers iFund, Rogers Communications and Tyco International must be looking toward the exits.
Related posts: