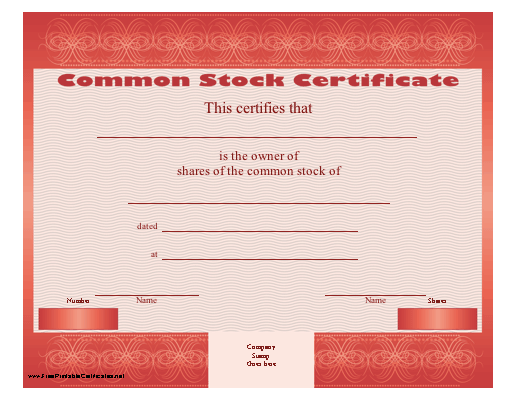 When LinkedIn filed its S-1 last week, one stated risk listed in its prospectus was the dual class structure of its common stock, which will have the effect of "concentrating voting control with those stockholders who held our stock prior to this offering."
No one has really blinked at that statement. They should have.
When Google's 2004 IPO gave majority control to its three top executives – Larry Page, Sergey Brin, and Eric Schmidt – a dual-class stock ownership structure was novel for a tech company. The company defended the move by pointing to the sustained and integral role that the triumvirate expected to play.
Concentrating power has worked out well for Google. With Page, Brin, and Schmidt at the helm, Google has enjoyed explosive growth over the last seven years. The company has also funneled great wealth to its shareholders. One could argue that Google's stock structure has played a key role in its success, because outside shareholders have been unable to prevent Google from making unprecedented investments in infrastructure and personnel.
In November 2009, Facebook also announced that it is adopting a dual-class stock structure. Insiders who own Class B shares will have 10 times the voting power of investors who buy Class A shares in the company's hotly anticipated IPO.
That's as it should be. Let's face it, if Mark Zuckerberg were any less focused on the long-term success of Facebook, by now it would probably be a flailing subsidiary within Microsoft or Yahoo.  
So why shouldn't LinkedIn also have a dual stock structure? After all, LinkedIn founder Reid Hoffman is one of the smartest people in Silicon Valley. (Most people don't know that he wrote Facebook its first check before introducing Zuckerberg to Peter Thiel.) It isn't hard to imagine that he, too, needs protection from market pressures that could clash with his vision.
 
Ironically, Hoffman is a big part of problem. Unlike Brin, Page, Schmidt, and Zuckerberg, Hoffman has more than one master. He might spend much of each week at LinkedIn, but he is also a partner at Greylock Partners, a venture firm that presumably expects him to direct much of his considerable brain power toward identifying and nurturing promising startups on behalf of its limited partners.
Hoffman's fortunes are not as dependent on the success of LinkedIn as Google's and Facebook's founders, either. A promiscuous backer of small startups, Hoffman's stake in Facebook and other companies has already made him a centimillionaire. LinkedIn's IPO will surely represent a big windfall for him, but even if the company abruptly failed, he would still be set for life.  
As big an issue is the fair amount of turnover LinkedIn has had at the top. Hoffman founded LinkedIn in 2003 and served as its CEO until 2007. Dan Nye then took over for two years until Hoffman once again resumed the reins. And while many applaud current CEO Jeff Weiner as a strong executive, let's remember that he joined LinkedIn as president in late 2008 and became its CEO in June 2009, less than two years ago.
There is much to admire about LinkedIn. Indeed, earlier this week, Scott Sweet, senior managing partner at the advisory firm IPO Boutique, told me he's hearing "nothing but positive chatter" about its IPO, which Sweet anticipates will "do exceptionally well." I'd bet on it. I'd also think twice about its dual-stock structure. Google or Facebook it ain't.