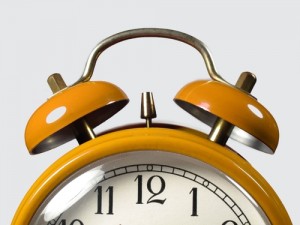 2012 brought us an impressive roster of IPOs and the highest returns for venture capitalists in for more than a decade. So what's next for the VC scene?
Well, we're predicting plenty more IPOs, given candidates like hot cloud startups (Dropbox and Box), enterprise SaaS companies (like Zendesk) and maybe even some long-shots (Twitter, Gilt Groupe or LivingSocial). Below peHUB breaks down some of the 2013 candidates, and throws in odds to boot…
Two companies, valuations reportedly up to $8 billion in aggregate. What's not to like? How about Apple's forthcoming cloud product and Google's intrusion into the space. What is to like? Quite a bit. In its pitch to VCs when it raised a late 2011 mega-round, Dropbox pegged this year's revenue expectations at a whopping $260 million. And, as for Box.net or Dropbox, well, there's a 1:1 shot that backers will at least have an opportunity to exit in 2013 (either/or would be a darling M&A target for a mega-corporate) but let's just worry about the IPO odds: a combined 67%.
Image Credit: Shutterstock.com