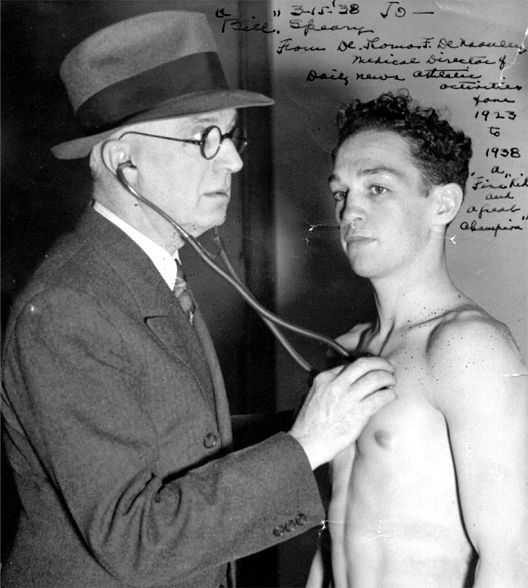 Amidst all the doom and gloom in the venture industry, one new firm has sprung up like a daisy in the heart of San Francisco's financial district: Physic Ventures, the first venture firm to invest in healthcare — not for treatment, but for prevention.
It's an entirely new mandate — not something you can say everyday in this asset class — and LPs must have found its pitch refreshing because according to a recently processed SEC filing, the firm has closed on at least $190 million.
For more information, I emailed Will Rosenzweig, one of the firm's managing directors; he told me that he's not at liberty to discuss the fund just yet.
What I do know is that the firm began to come together in 2006, when Rosenzweig and Physic's other managing director, Dion Madsen, shared an LP in Uniliver, the consumer goods conglomerate. (Uniliver had backed a small fund that Rosenzweig was running called Great Spirit Ventures; meanwhile Madsen ran Uniliver's corporate venture arm.) Apparently, like most corporate VCs wanting to get out of the business, Uniliver had the bright idea of simply becoming an anchor in an entirely new firm — Physic Ventures — and encouraged Rosenzweig and Madsen to get their ducks in a row.
Physic has already made a number of investments, including in Expresso Fitness, Dreamerz Foods, and Pharmaca — all companies that are obviously health-minded and/or rooted in what's becoming known as "consumer science," meaning that an academic in a lab coat has given some aspect of the company his stamp of approval.
An example of the former would be Expresso Fitness, which makes Web-enabled cardio fitness systems. Meanwhile, Dreamerz Foods is a perfect example of the latter; it makes little chocolate "pillows" stuffed with melotonin. The strange bedtime snacks were developed in part by MIT neuropharmacology professor and doctor, Richard Wurtman, who apparently conducted a dozen clinical studies to determine the right amount of melotonin required to help customers gently and safely drift off to dreamworld. (Why the company decided to fold that research into chocolate, a known stimulant, is something left to look into.)