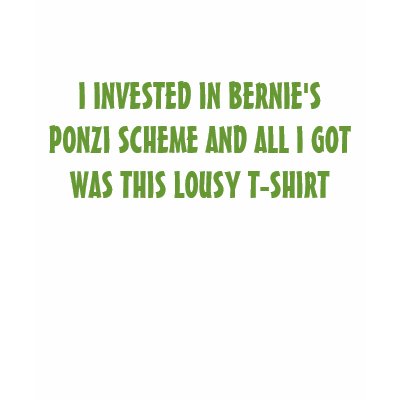 While I was sitting in a San Francisco courtroom this morning (jury duty), federal prosecutors in a New York courtroom announced that they're going after the assets of Ruth Madoff, including a $7 million New York penthouse, an expansive Palm Beach residence, an oceanfront house on Old Montauk Highway in the Hamptons, and a home in Cap d'Antibes, in the South of France.
Last week, 70-year-old Bernie Madoff pleaded guilty to securities fraud, perjury, and other charges associated with a decades-long Ponzi scheme Madoff claims to have run himself and that may have cost investors up to $65 billion.
Earlier this month, Madoff's lawyers had indicated that Ruth was entitled to keep as much as $69.0 million in assets in her name, saying they were unrelated to the fraud. The couple's net worth is estimated at around $825 million.
Today, the government said, good one, but no.  Among the other assets it expects to sell to help repay Madoff's investors (who so far stand to receive only a collective $950 million that's been recovered):
– $10 million in  home furnishings
– accounts in Ruth Madoff's name that hold $17 million in cash and $45 million in securities
– the Madoffs' boats, including a $7 million yacht in France and its $1.5 million boat slip, a $320,000 boat the couple kept in Montauk, and a $2.2 million fishing boat in Palm Beach
Speaking of Palm Beach, the Associated Press is reporting that all the way back in September, Ruth Madoff filed for a homestead exemption to protect her Palm Beach home as her primary residence. Aggravatingly, it was granted in January.
The good news, if you can call it that: despite that Florida has some of the most protective laws in the country for debtors seeking to dodge creditors, the money used to buy a home can't have resulted from fraud, Miami-based bankruptcy attorney Timothy Kingcade tells the AP.  "You can't go rob a bank and buy a home and be protected."